The Latest Fridge Favourites
What's brewing at Bells Beach? Refresh yourself after a long day at the beach with our core range and the latest seasonal and special beers. Available to sip in our taprooms or crack open at home.
Cosy Hazy Hoppy Mid

Centreside Kolsch

Tidal Shift #9 - Trans Tasman IPA

Queenscliff Cream Ale
When ocean swells are pounding the Surfcoast, the waves will always be smaller at Cosy Corner, but that doesn't mean they're any less fun to ride. When you want full hoppy flavour and smooth mouthfeel but want to keep coming back for more, crack open a Cosy Hazy.
Shop now
Centreside breaks clean and crisp onto the reef between Southside and Bells. Break open this clean crisp Kolsch style ale and quench your thirst!
SHOP NOW
An epic Southern Ocean swell has collected flavour laden hops from Aotearoa and washed them across the Tasman to our shores, where we have expertly blended them with the freshest hops Australia has to offer in this crisp West Coast IPA. Blending the best from either side of the Tasman, with Motueka and Wakatu Sub Zero Hop Kief from Freestyle hops NZ and our Aussie fave's Galaxy and Eclipse.  Expect all the citrus under sun with a good dose of tropical fruit and a hint of spruce.
Shop Now
Brewed as "the ultimate food pairing beer" in collaboration with our good friends on the Q-Train. This delicate cream ale delivers a little sweetness up front, classic US herbal hop aromatics and a subtle ester profile, finished crisp and dry.
Shop Now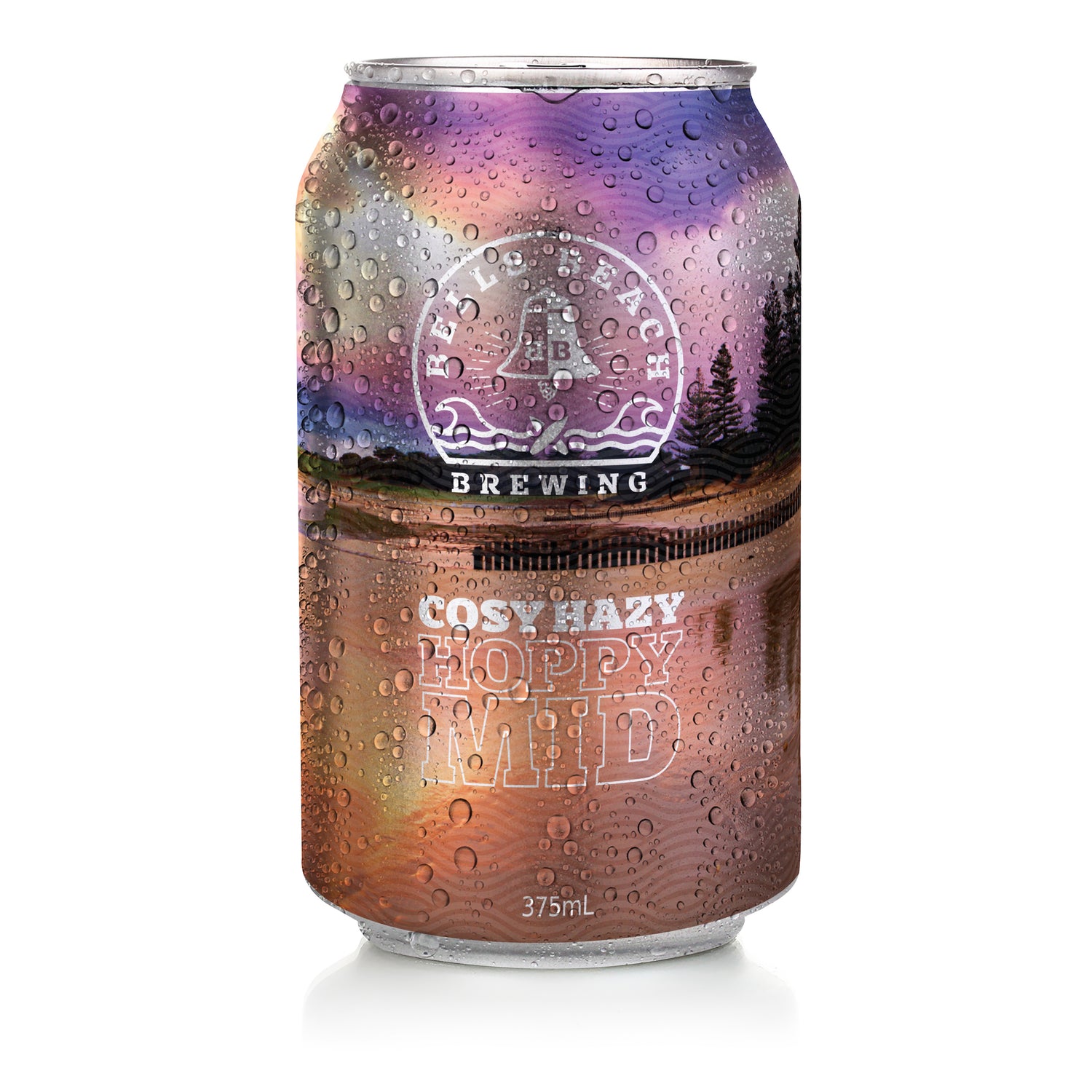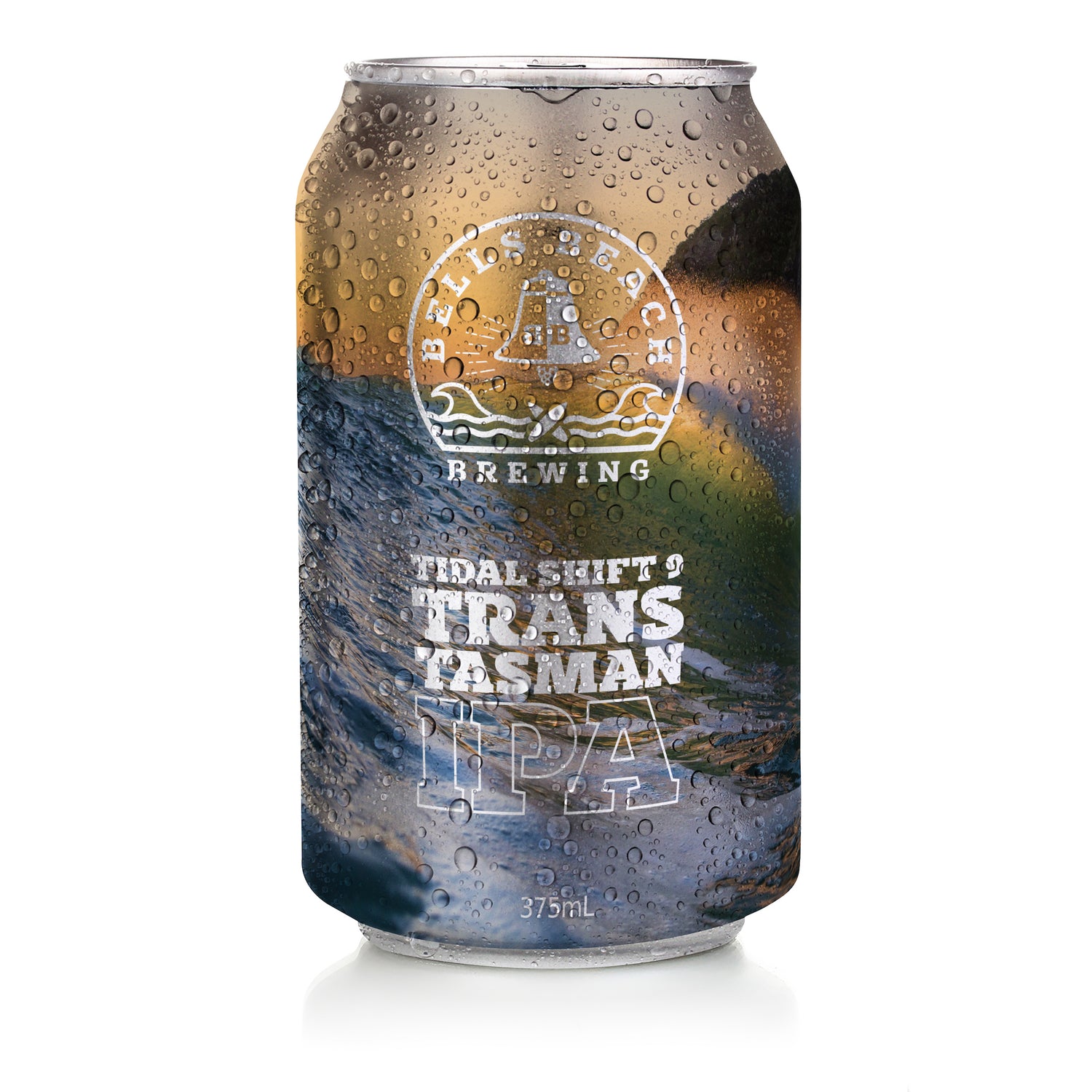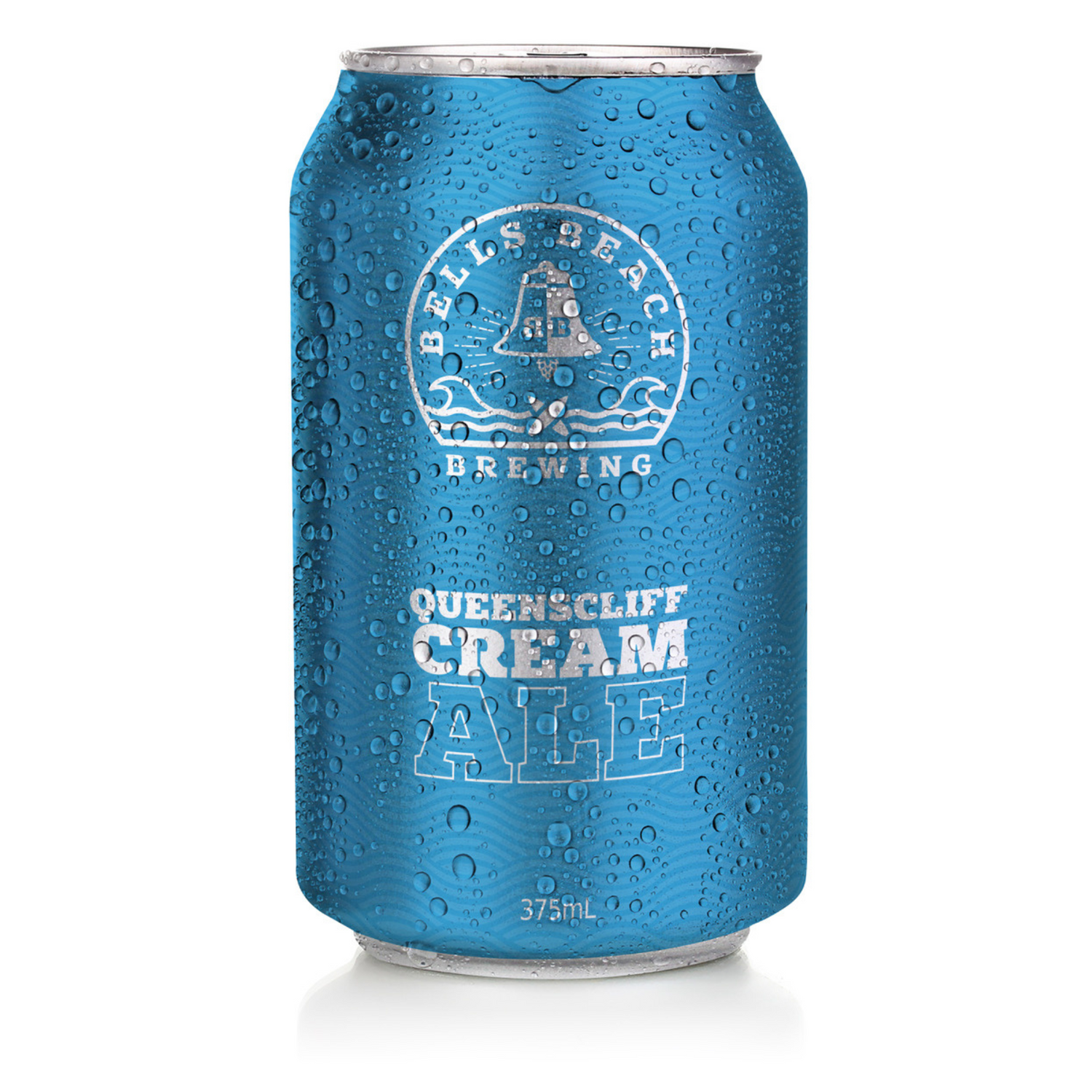 Meet us at The Brewery
Grab your mates or join us for a solo session. We're brewing up fresh beer at The Brewery Torquay, and serving our creations in the coolest taprooms around — head to the Bells Beach spots in Torquay and Geelong.